Give yourself the peace of mind you deserve. Nobody should have to suffer from the crippling symptoms associated with kidney stones.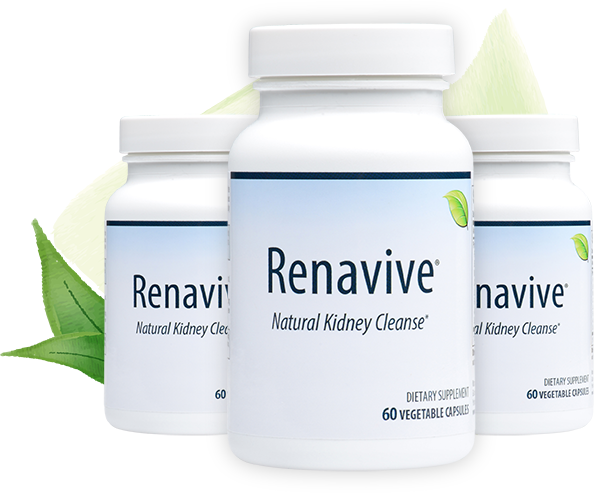 Try Renavive risk-free today!
Choose your bottle option:
For best results, it's recommended that Renavive be taken for at least 90 days.
POSTAGE FROM THE UK - ONLY £6

DELIVERY FROM WITHIN THE UK
90 DAY MONEY-BACK GUARANTEE
Need help? Call us, 1-914-560-3714

Get updates & special offers from Renavive®
A brand by Global Quality Health
Dealing with kidney stones made easy.
All orders ship from our UK distribution center.
Global Quality Health
PO Box 304
Yorktown Heights, NY 10598
USA
Contact Us
We're here to help!
1-914-560-3714
These statements have not been evaluated by the FDA. This product is not intended to diagnose, treat, cure, or prevent any disease.